The crypto market has been in the red for several days. Bitcoin, Ethereum and other major assets are struggling. So is this the start of a bear market ? What consequences for the crypto market?
Crypto.com CEO remains optimistic
Kris Marszalek, the CEO of the Crypto.com platform , called this Thursday, May 12 a "really rough day", understanding a very difficult day. Over the last 7 days, the capitalization of the crypto market has lost nearly $570 billion, a drop of 33% . This more than degraded period is perhaps not over with a macro-economic and geopolitical context that is still just as complicated.
That being said, the Crypto.com executive is optimistic about the future:
The major difference between what happened in 2018 and today? No one questions the survival of cryptos. The industry will come back even stronger. She always does. Stay safe during this storm.
This is indeed an encouraging prospect for the market and the ecosystem which is no longer at the same stage of development. However, a long-term bearish phase would undoubtedly have serious consequences for the sector as a whole.
Bear market: what consequences?
For some analysts, the bear market has arrived . All of the top 100 tokens recorded a drop of more than 10%. Fantom recorded a loss of 44%, Solana almost 34% and Aave almost 35% over the last 7 days. All benefited from a significant rebound this Friday, May 13 with gains of 10 to 30% on the whole market.
We will only be able to confirm the arrival of a bear market after a continuous decline in cryptos over several weeks or months . In particular, the Dow theory defines a long-term downtrend with lower and lower peaks and lower and lower troughs. This is currently not the case especially with Bitcoin.
A bear market would also mean the death of many crypto projects as it has in previous cycles. The coinopsy.com site, for example, lists 753 dead projects in 2018 as a result of the bear market. Admittedly, the market is no longer at the same stage of development, but many projects will not survive a new bear market.
Indeed, at present, the number of projects has exploded, in February 2022 there were more than 10,397 different projects. By way of comparison, there were only 1,658 in March 2018. With such an explosion, it is certain that many of them will not survive a major bear market, especially the less solid projects.
Ironically Terra founder Do Kwon said earlier this month that 95% of crypto projects will die. He added that there was an element of entertainment, too, in watching these businesses die. Some will speak of karma seeing the fate of LUNA, UST and the entire Terra ecosystem in a state of clinical death following the depeg of UST and the collapse of LUNA.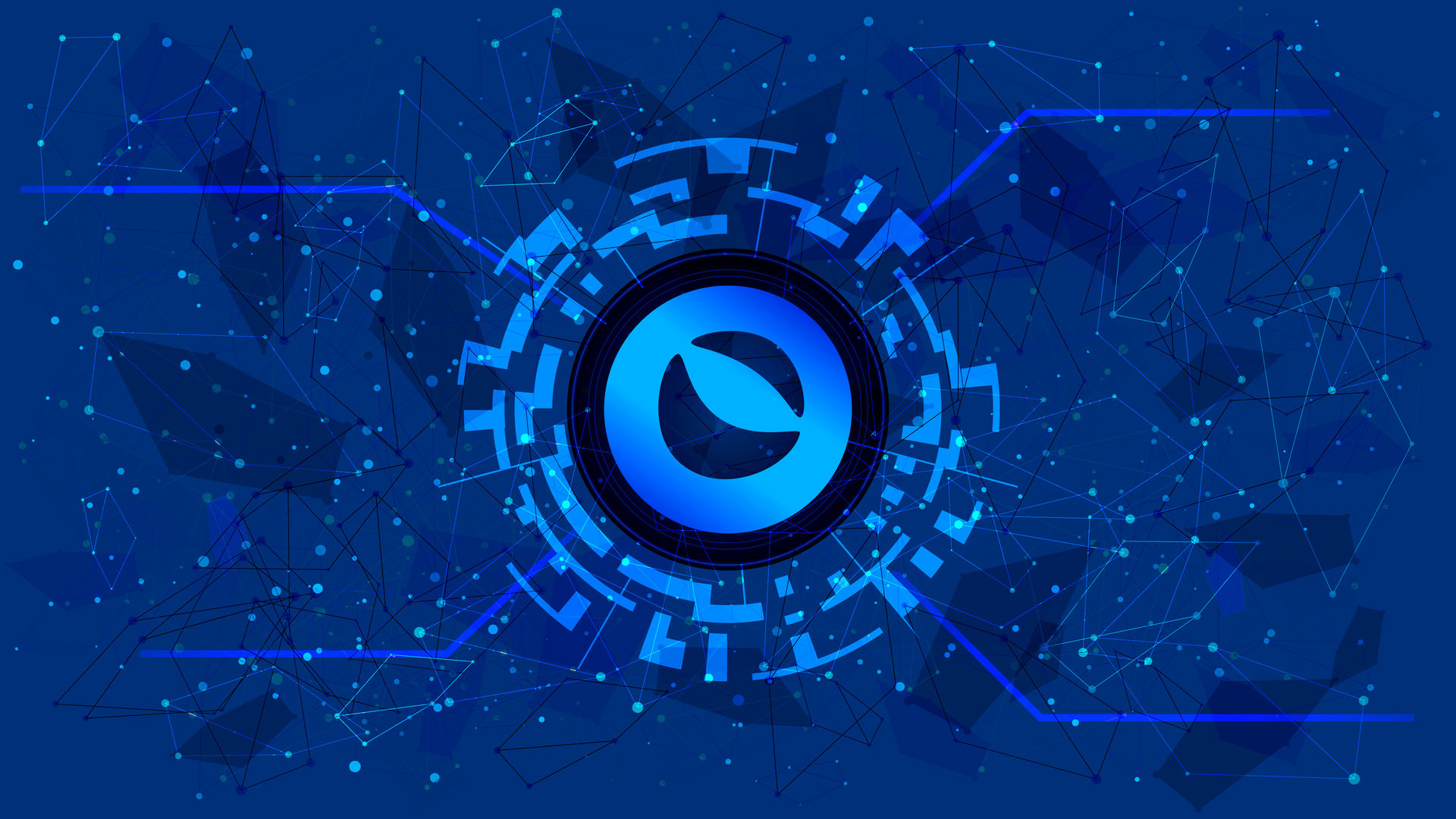 The bear market may already be here. In any case, it seems necessary to prepare for it and act accordingly . The crypto market is no longer at the same stage as in 2018 but it remains a young market and many projects will not survive this new purge. The next few weeks will confirm whether this phase is just a correction or the start of a long-term downtrend.