This Thursday morning, the Bitcoin price was dangerously approaching $26,595.52. The cryptocurrency thus hit its lowest level in 16 months . Ether also followed the downward trend and is currently trading at $1,789. So is this the perfect time to invest?
Crypto majors drop more than 23%
According to Bitstamp, this is the first time Bitcoin has fallen below $27,000 since December 30, 2020 . On Thursday morning, its price fell to $26,595.52, a first in more than 16 months. As of 1:30 a.m., the token was trading at $27,061, down 15% over the past 24 hours.
Ether, which is the 2 nd cryptocurrency in terms of market capitalization, also fell by 23%, thus falling to the unit price of $1,789. Interestingly, since July 2021, this is the first time Ether has broken below $2,000 .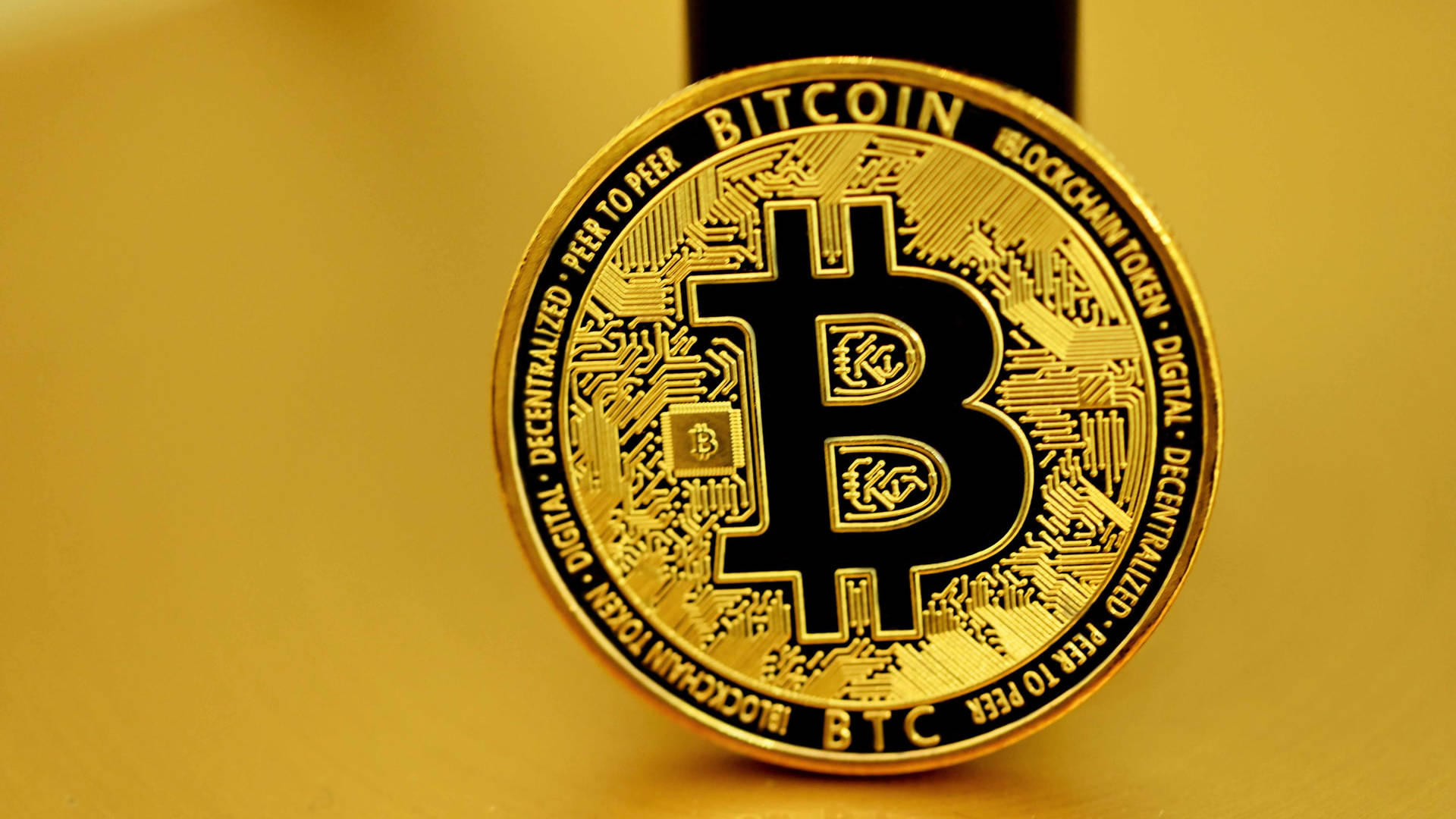 A price spike due to inflation
Against the backdrop of inflation fears , the cryptocurrency market has been at half mast for the past two years. The trend is also noticed in the stock markets. More and more investors are fleeing risky assets. Moreover, recently shared data has reignited their concerns.
Indeed, the data on US inflation published on Wednesday highlight an increase of more than 8.3% in the prices of goods and services over the month of April. Analyst forecasts do not align well with earnings. Indeed, the numbers are significantly higher than their predictions and are much closer to the highest level in 40 years.
Stablecoins also follow the downward trend
Traders have always believed that by investing in stablecoins they would be safe from price drops. However, the decline seems to be widespread and even reaches the so-called stablecoins.
It started with Terra USD or UST falling below 30 cents on Wednesday. Investors quickly panicked and holders withdrew en masse. On Thursday morning, the UST was trading at around 62 cents, well below the targeted $1.
Luna also lost 97% of its value in 24 hours and was trading at 30 cents. And the fall in the value of Tether ended up depleting investor confidence in decentralized finance. The token has indeed fallen below the 99 cent mark. At present, analysts and economists cannot say whether the trend will continue.
Should You Buy Bitcoin Now?
Difficult to predict if the BTC will continue to go down or if it will go up again as the market is volatile. One thing is certain, given the current price, buying BTC seems like an opportunity for those who believe in the future of cryptocurrencies.