Too many fake accounts? – Since the whimsical Elon Musk announced that he wanted to buy Twitter on April 25, this prospect has caused a lot of ink to flow. Although the billionaire announces this acquisition to solve problems of freedom of expression on the social network, he no longer seems to want to do so at all costs. Indeed, Elon Musk first wants to wait for the details of a report on the percentage of fake accounts on Twitter.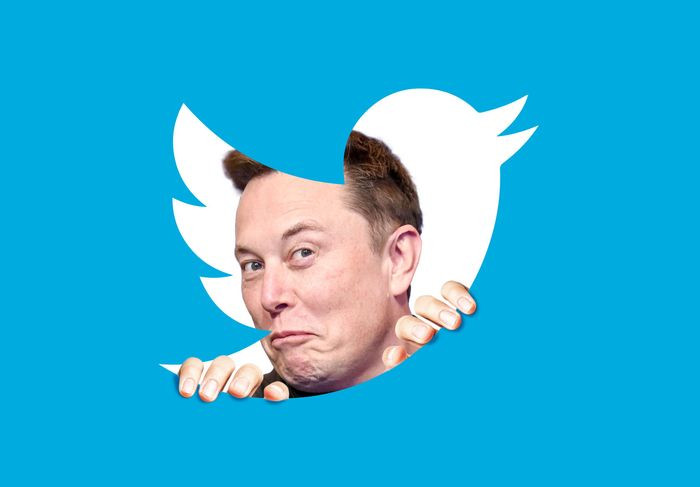 BUTTERFLY MINUTE: HOW MANY REAL USERS ON TWITTER?
Bought 9.2% of Twitter's TWTR shares in early April wasn't enough for billionaire Elon Musk . Barely a few weeks later, the CEO of Tesla therefore proposed the repurchase of all of the 800 million shares of the social network, for the tidy sum of 44 billion dollars .
If everything seemed like on track, a tweet from the billionaire on May 13, 2022 caused trouble . Because although Twitter has announced that it officially has less than 5% of fake accounts following an audit, Elon Musk would like to know in more detail the method of calculating this estimate, to verify the veracity of these results. What to pause the acquisition.
"The Twitter offer is temporarily suspended pending details that spam/fake accounts actually represent less than 5% of users. »
Although the billionaire announced in a second tweet that he was "still committed to the acquisition" , this announcement was enough to send TWTR's share price tumbling downwards.
As we saw recently, spam bots are indeed a real scourge on Twitter, source of many scams. The memecoin dear to Elon Musk, the Dogecoin (DOGE), has even been considered to counter these spambots .